Hello everyone,
This will be my PLOG for my Byzantii/Infernii army. I backed one of the kickstarters and got the Byzantii starter host as well as some Infernii goodies. Warning, this will be VERY PIC HEAVY.
While I haven't painted any of the Byzantii yet, I did want to go with a unified(ish) colour scheme across both realms and landed on a purple/black combo, based on a wasteland/desert type cracked earth scheme. For the demons themselves, I wanted to do something a bit different than the schemes on the Mierce painted mini's, so I opted for more of a grey/white flesh with a purple hue for shading. I'm quite happy with how the look contrasts with the dark cloth/armour - hoping you like them as much as I do!
Apologies about the pictures, they're not the best as I definitely need a better setup/light box, but they'll do for a start:
Craven Fiends of Dis: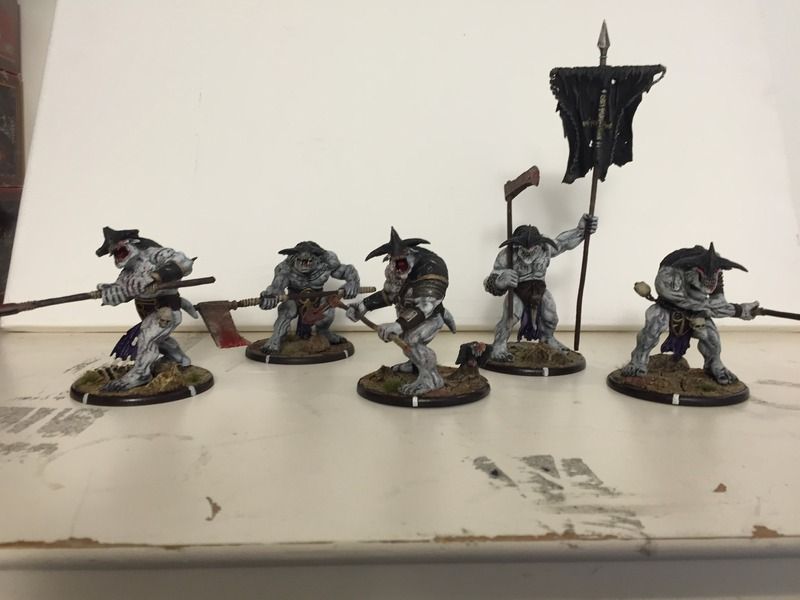 Closer shots of each below
Kaius, Obeisant Fiend of Dis (with pet vulture)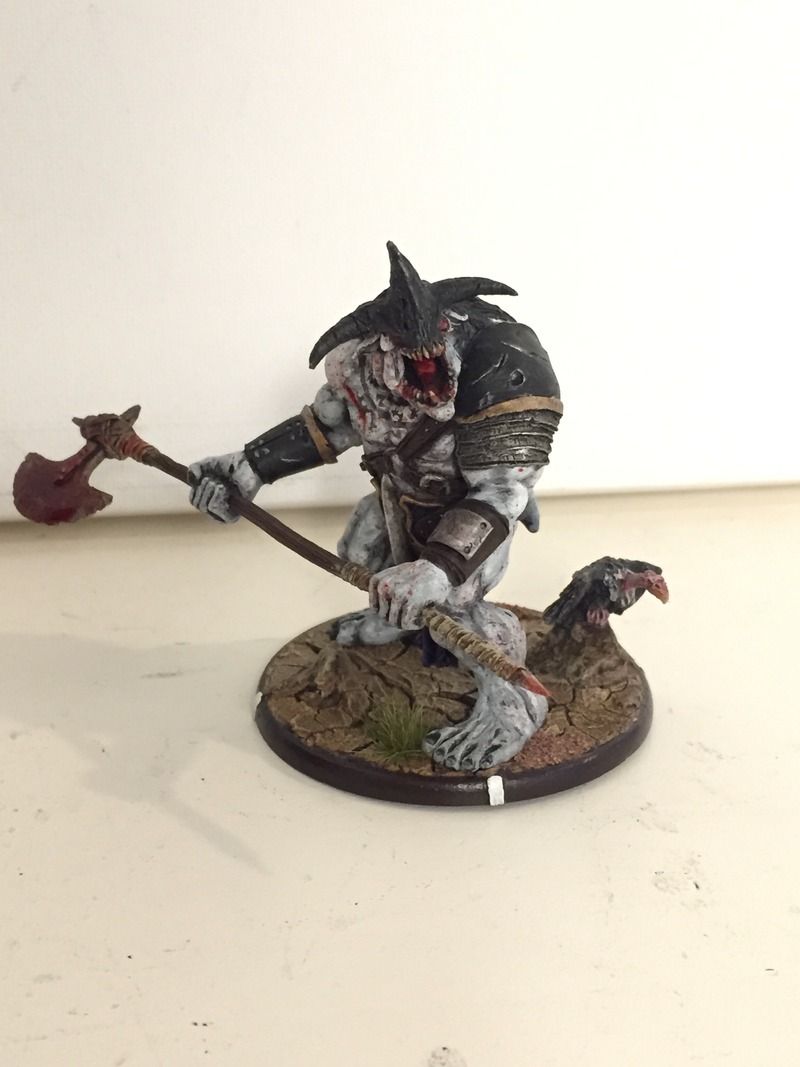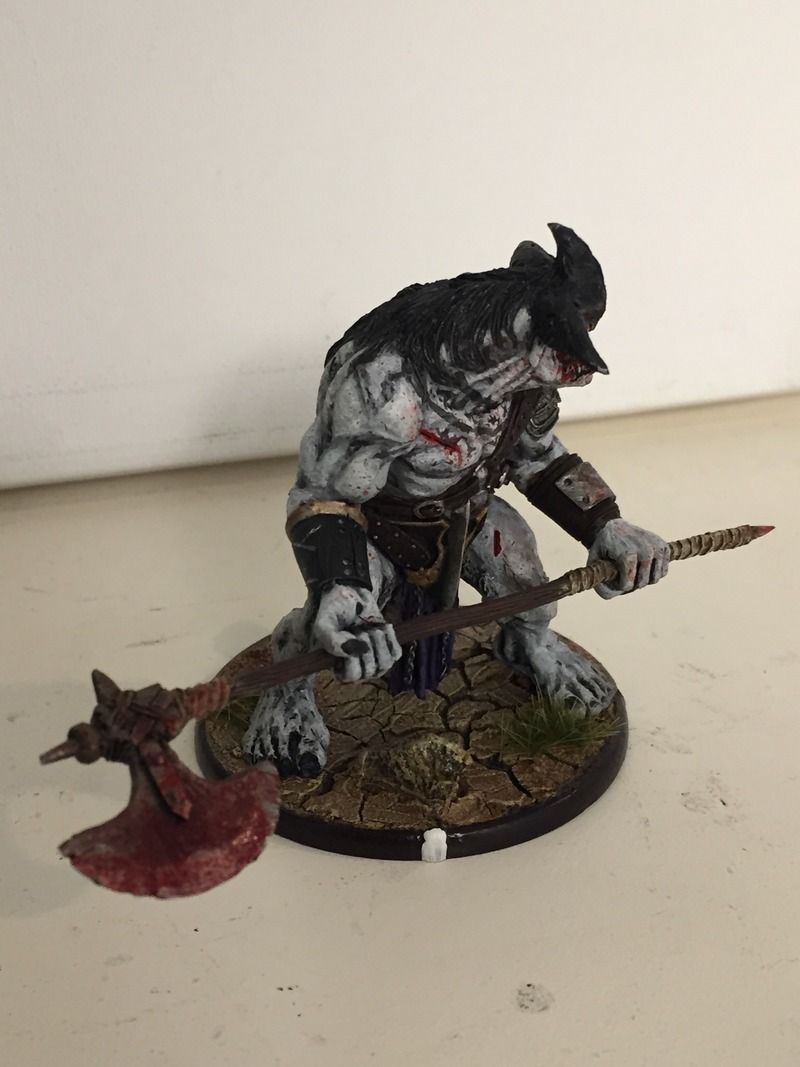 Drubal, Menial Signifier of Dis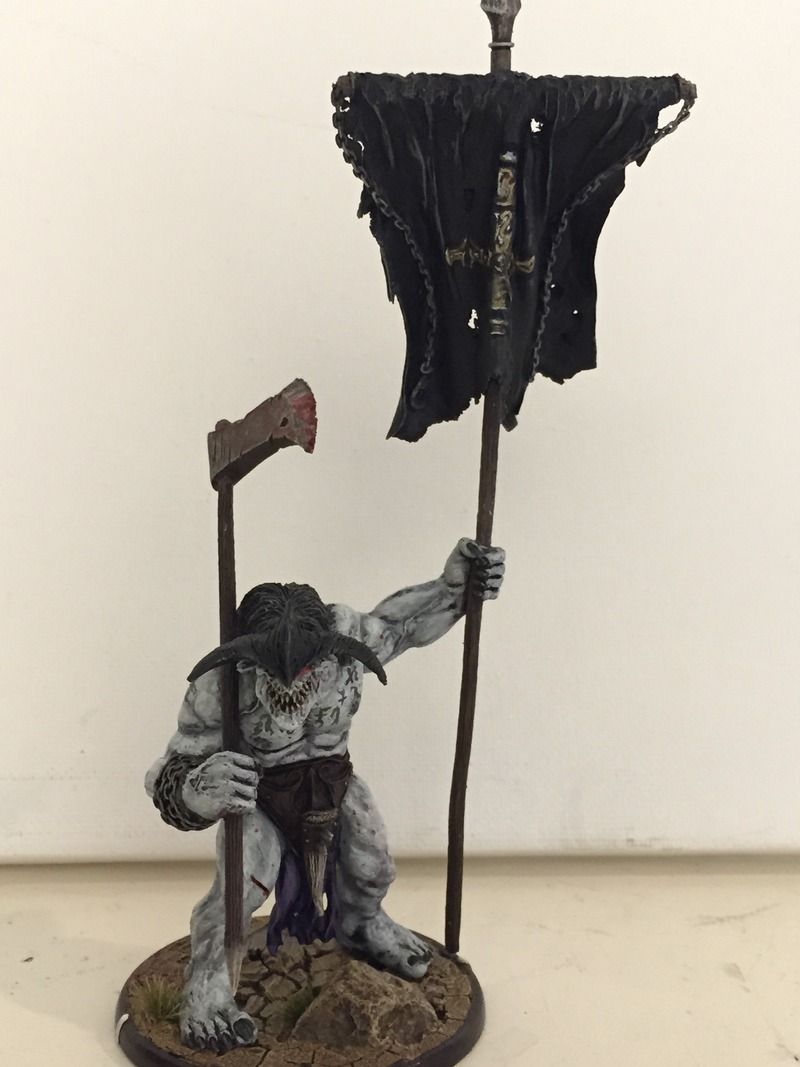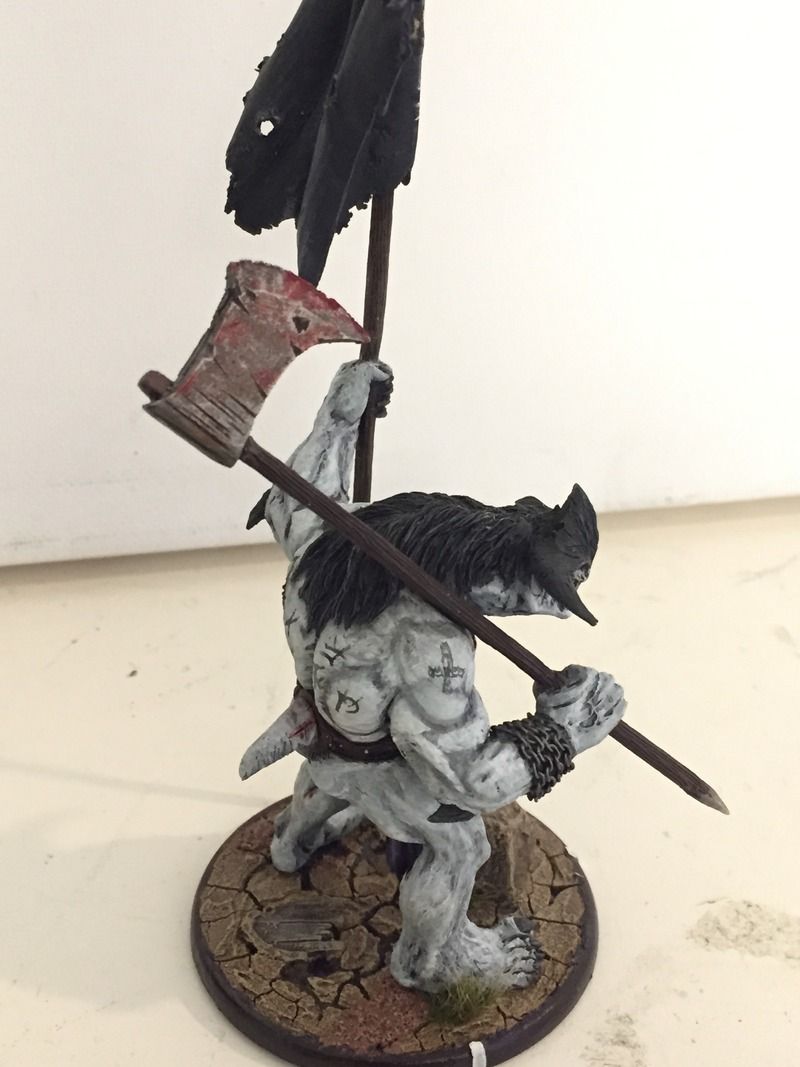 Luco, FIend Warrior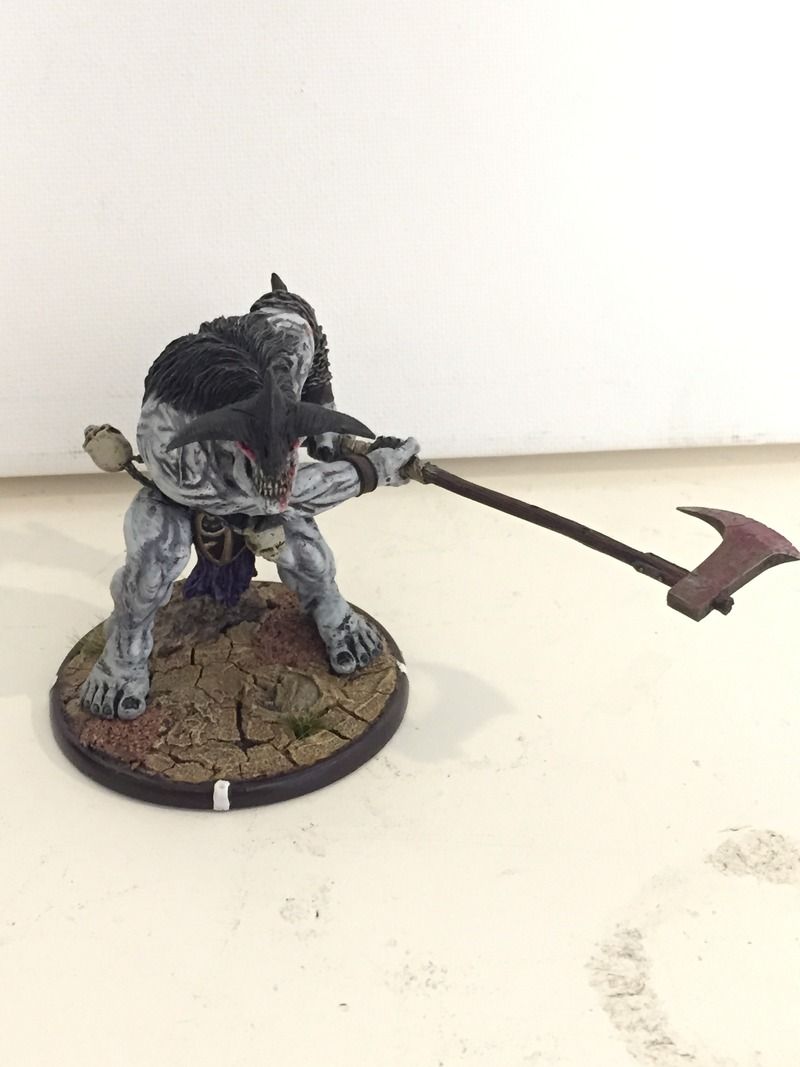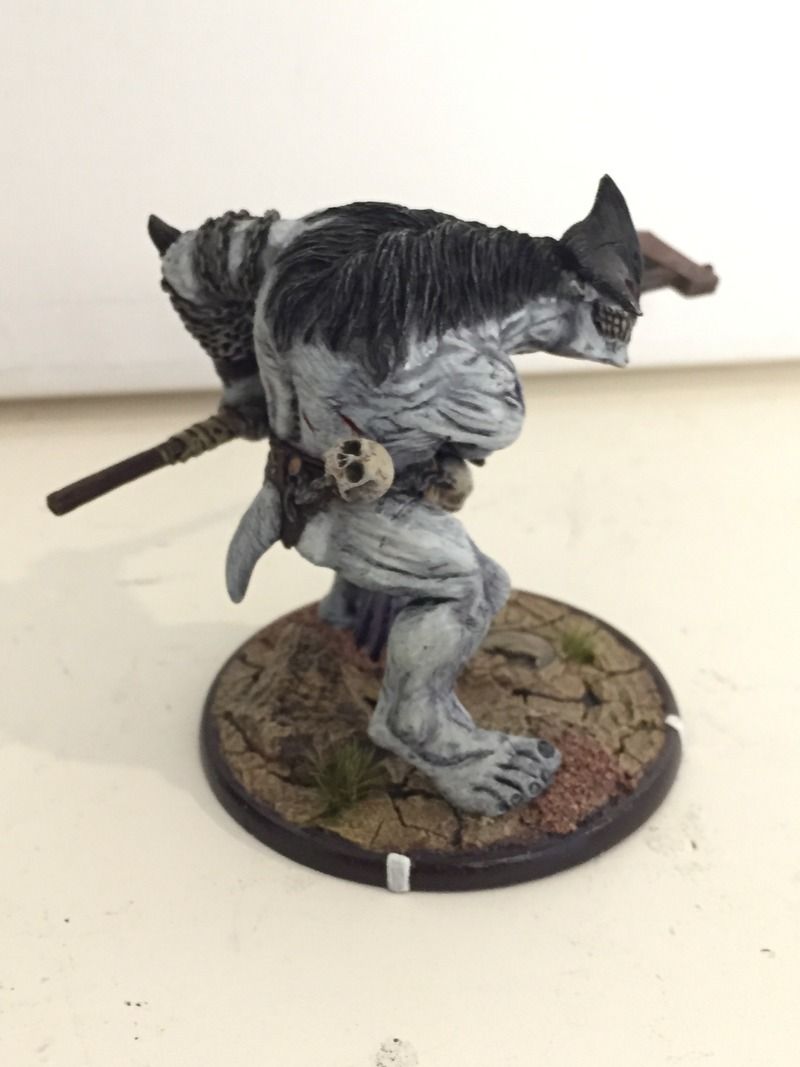 Kolkus, Fiend Warrior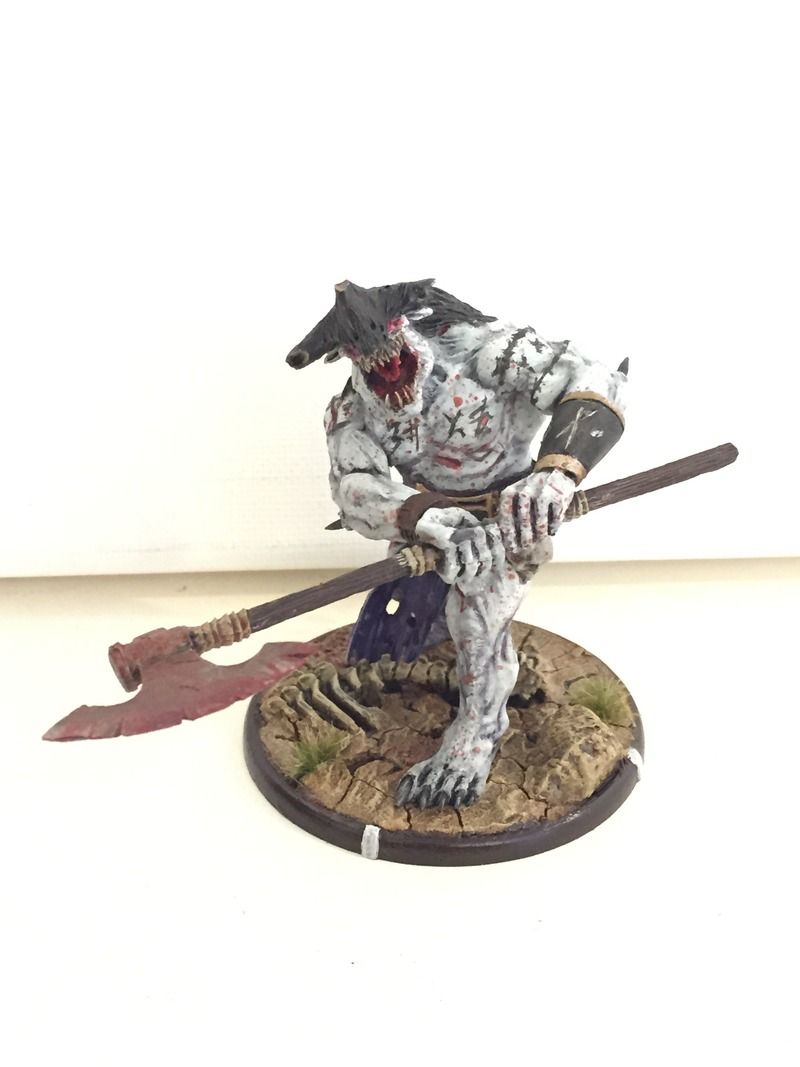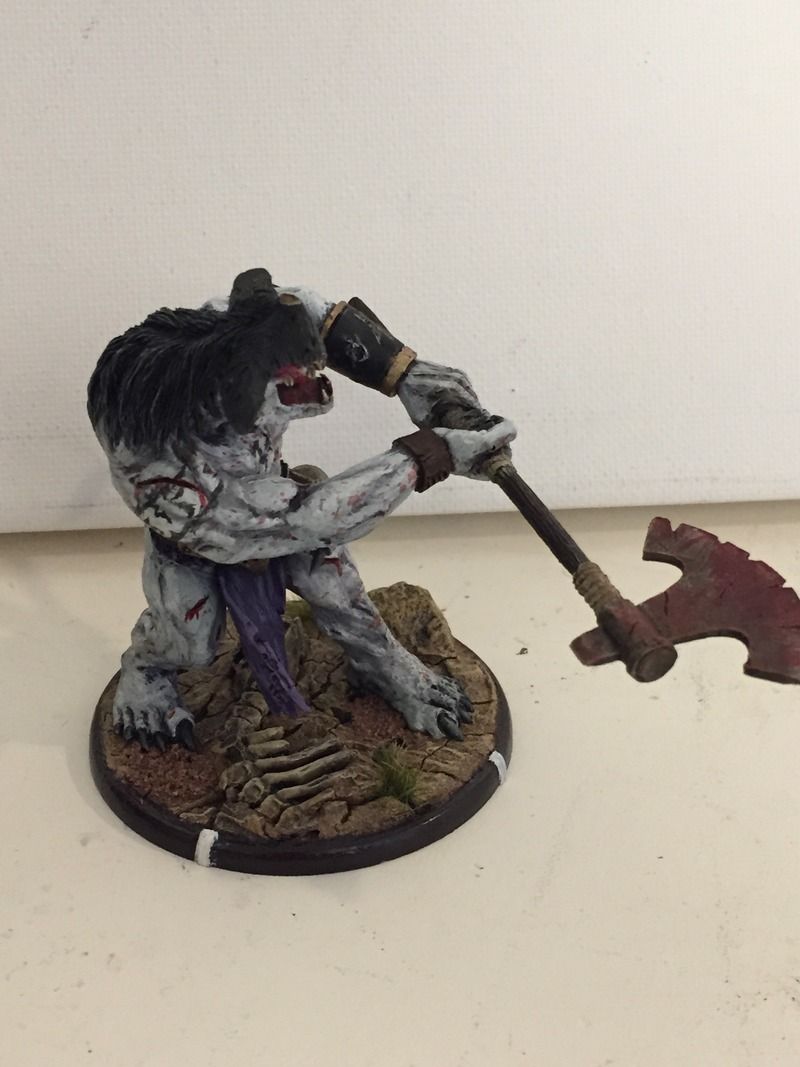 Bacchus, Fiend Warrior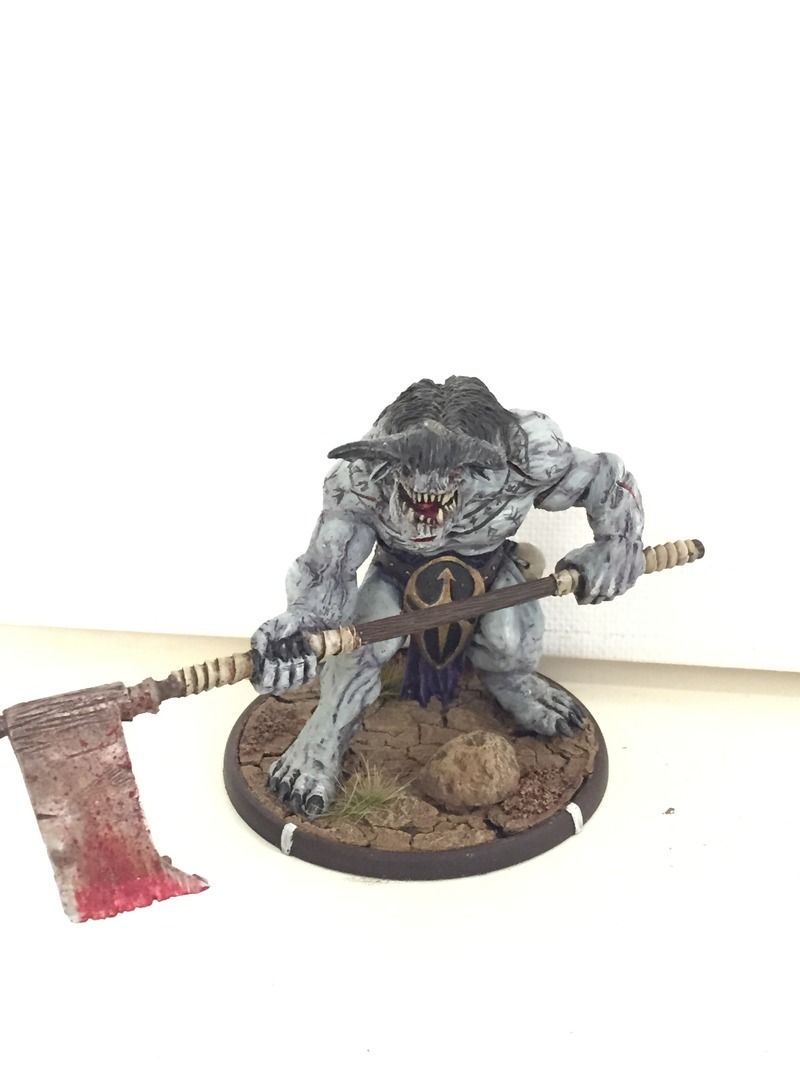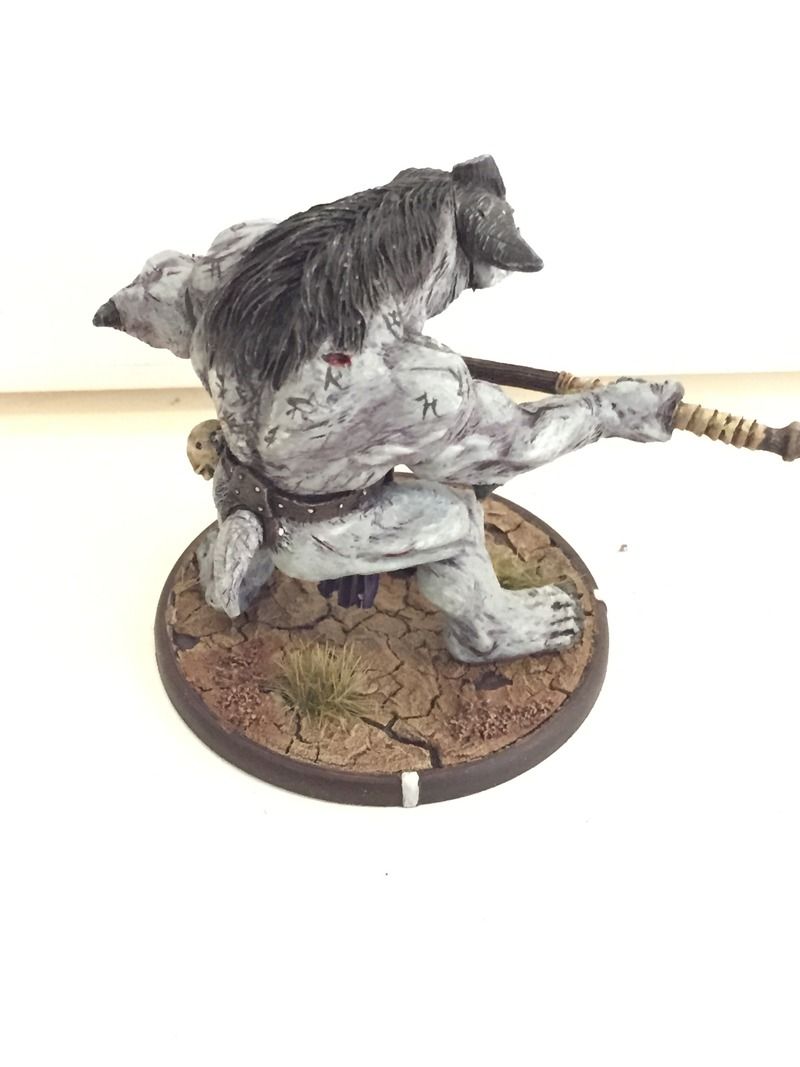 Pretty happy with how the fiends turned out, I played around a bit with some tattoos for them as it would have otherwise been a LOT of bare white skin. Also, given the diabolic rule I figured I could go a little more aggressive with the blood splatter than I typically do considering the majority of the time these killers will be in the middle of the fray carving up the enemy.
Malacant, Servile Champion of Dis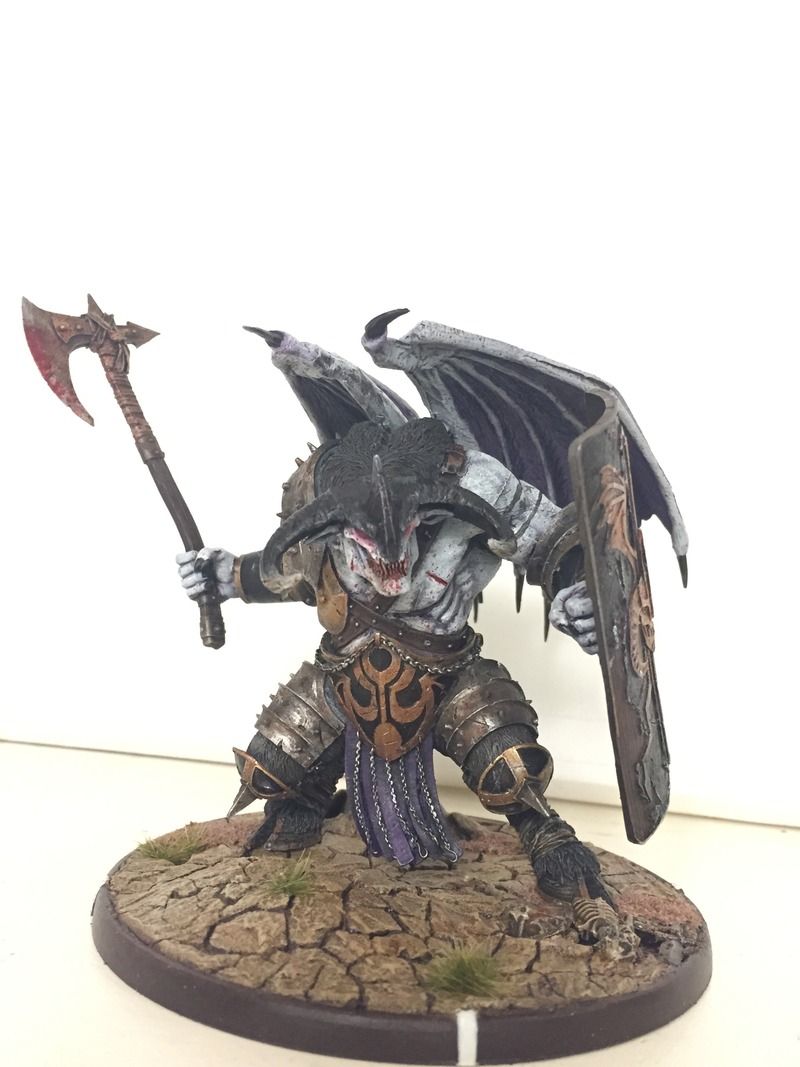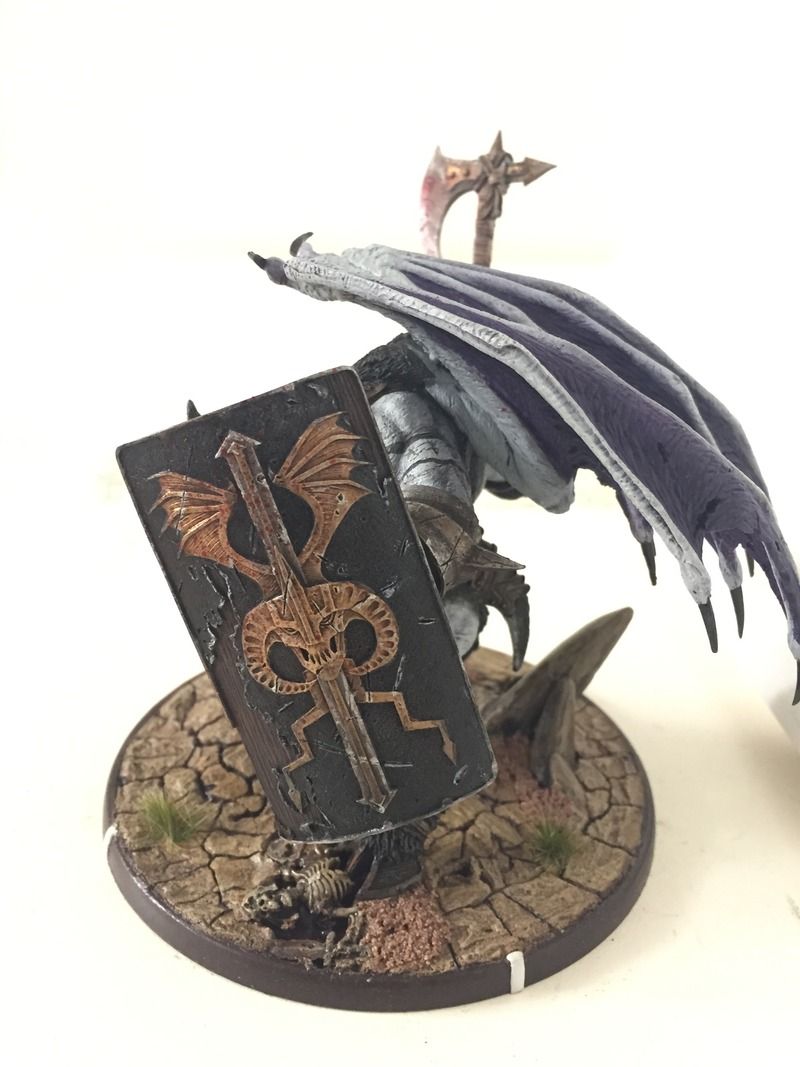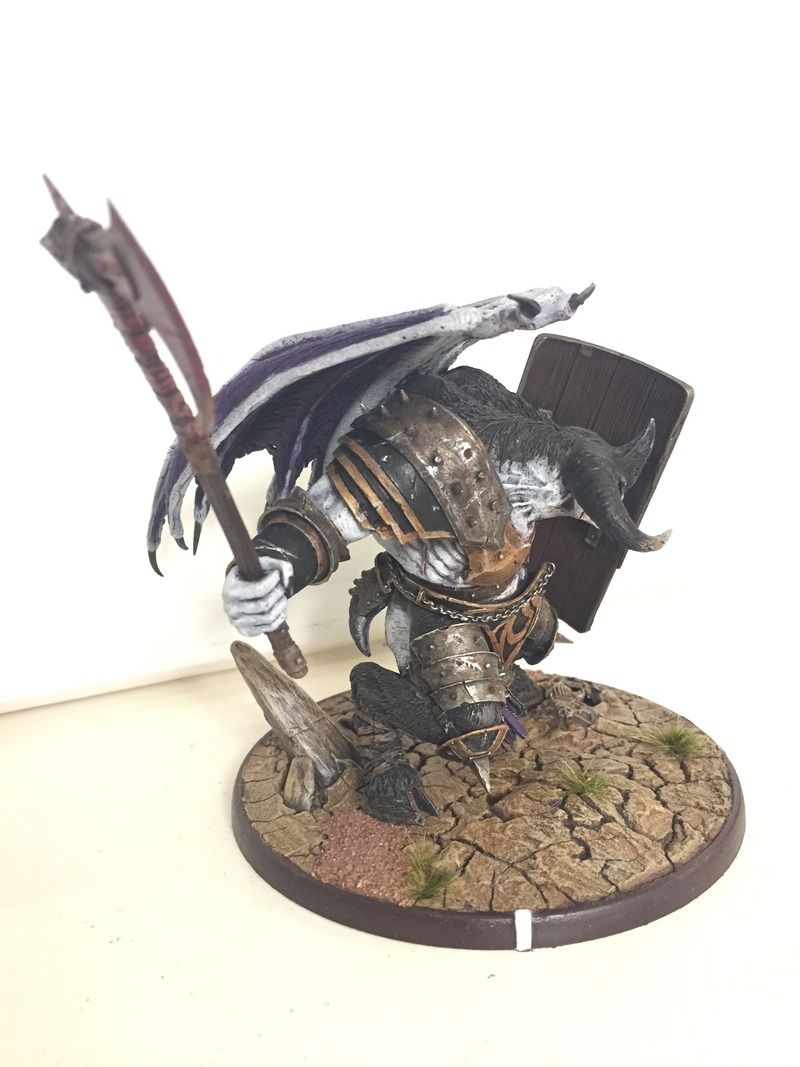 I'm REALLY happy with how Malacant turned out, hopefully I can do as good a job on Krull when he's done (he's a WIP at the moment but will post photos of him once he's done).
And lastly, a group shot of the boys getting ready to tear down the local village!