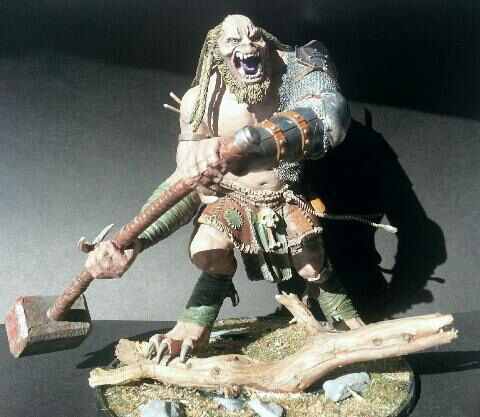 Hi! Finaly got around to post some of my WIP , first one out is mjagnir , what a amazing sculpt.
I still have some work to do on the base. I always have to push my self to move on, as i am never satisfied with my painting, or i'll never finish anything. Next is the skullbearer from fomoraic .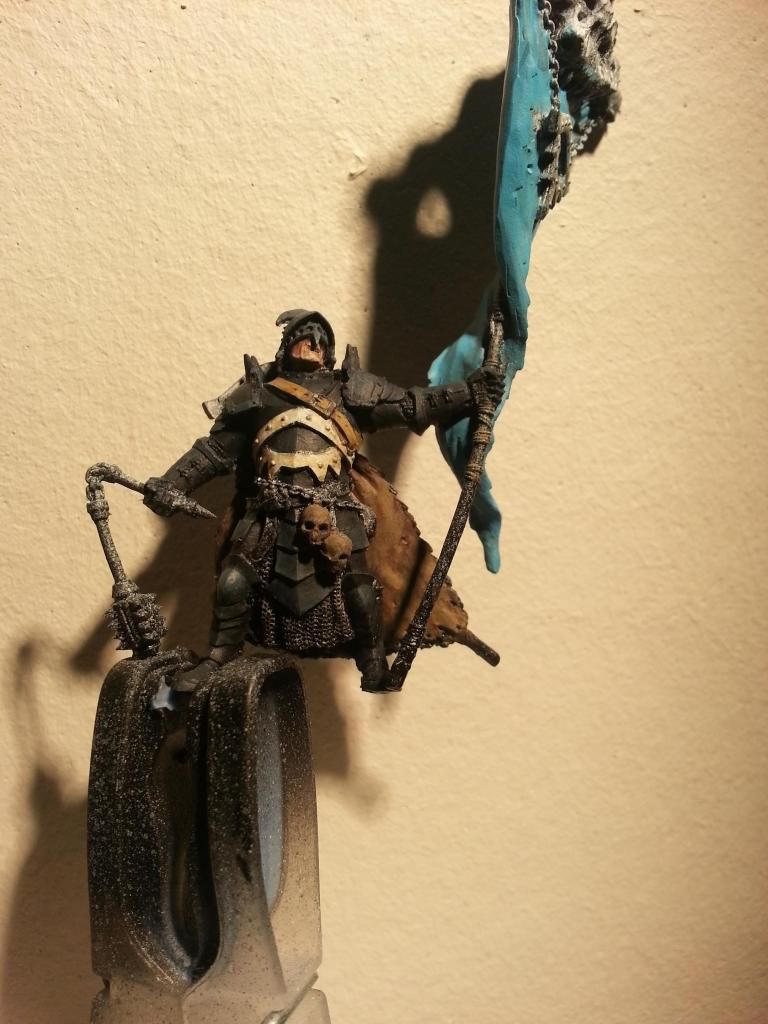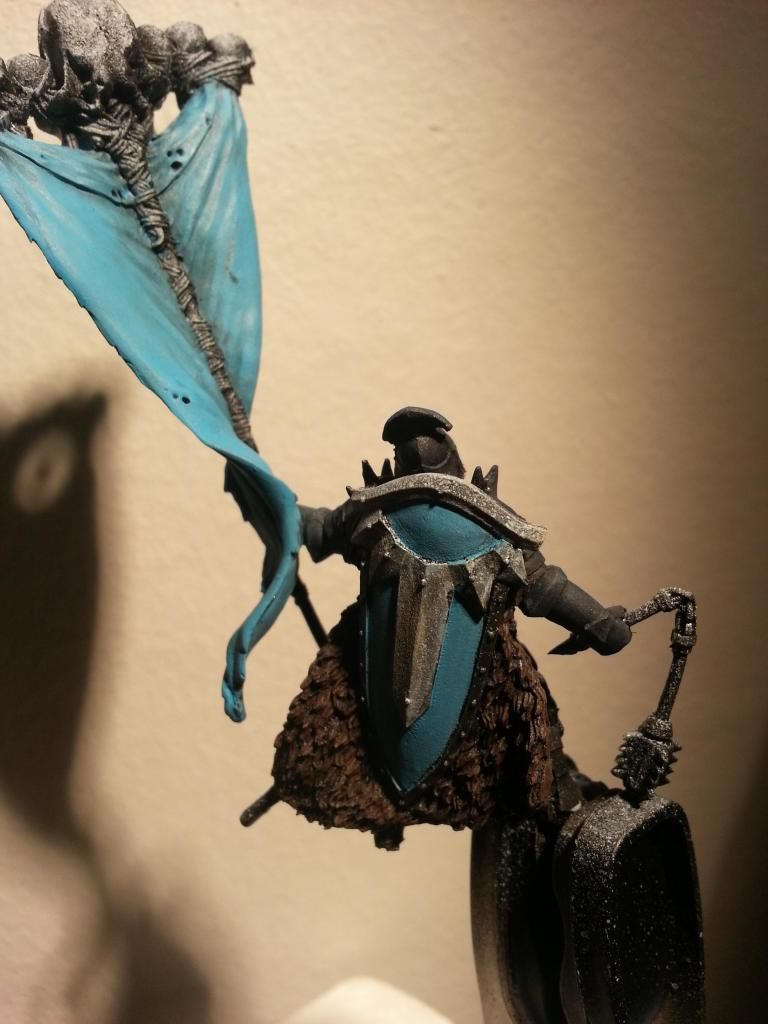 Comments and critique is always welcome!