StaggerLee actually finished something thread.
Posted: Thu May 29, 2014 6:58 pm
Hi all! Starting this thread with hope that it will be filled with painted norse, fomoraic and khtones minis. First up is Mjagnir. He got a bit more green tint on the photo than irl. Should have had more contrast either on the base or on the miniature itself. But i declare him finished and move on to the pile of resin waiting for some paint.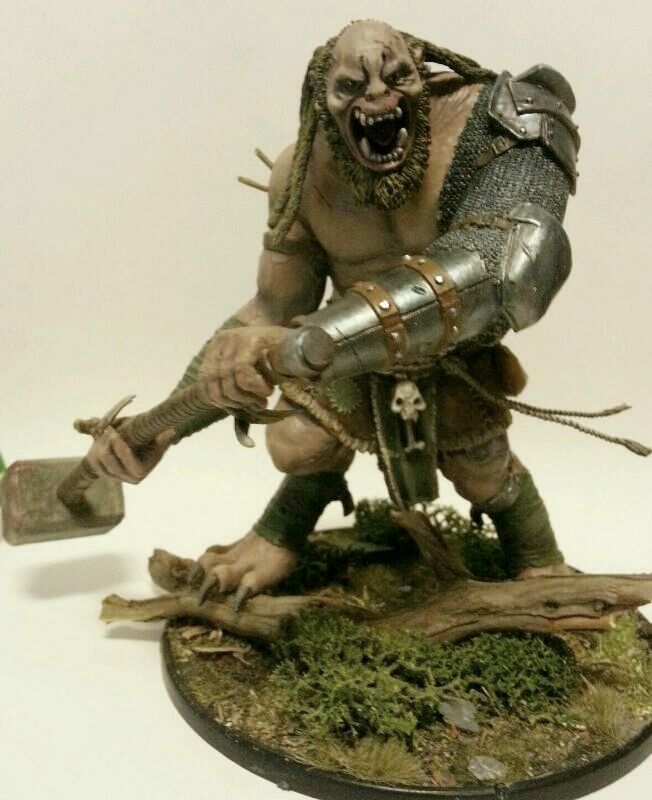 Comments and critique is always welcome!