Here's my painted Fomoraic/Sronax army that I have been using as a Warherd army in AoS (to show off our minis to new audiences)
Aside from Druc and Gorugg (an Ysian and an Albainn) they would make a great Fomoraic army - all those Sronax will hit like a ton of bricks!
Due to an impending house move (and expensive conveyancing fees to pay) the army is for sale.
It contains the following
##druc, meat-hulk [resin] X
fomoraic srónax monstrous infantry starter host [resin] X
galagaak, raging tarvox [resin] (2) X
gorugg, feral oghurüc [resin] X
roaring srónax, srónax unit [resin] (2) X
total:
£595.13
X
In AoS terms the list is Warherd Allegiance and contains
1 doombull (general) (Qaano)
1 Doombull (Cqaa)
6 Bullgor (Sronax)
6 Bullgor (Sronax)
3 Bullgor (Sronax)
Ghorgon (Tarvox)
Ghorgon (Tarvox)
Cygor (Druc)
Cygor (Gorugg)
I'm open to serious offers. I will ship via UPS (internationally) and Royal Mail special delivery (UK) only as both are tracked services.
For an additional fee I can rebase onto Darklands bases and if you wish (for another fee) I can change the basing scheme completely, though this will take time.
If you're interested feel free to DM me here or to mail me
timfisher@mierce-miniatures.com
- cheers!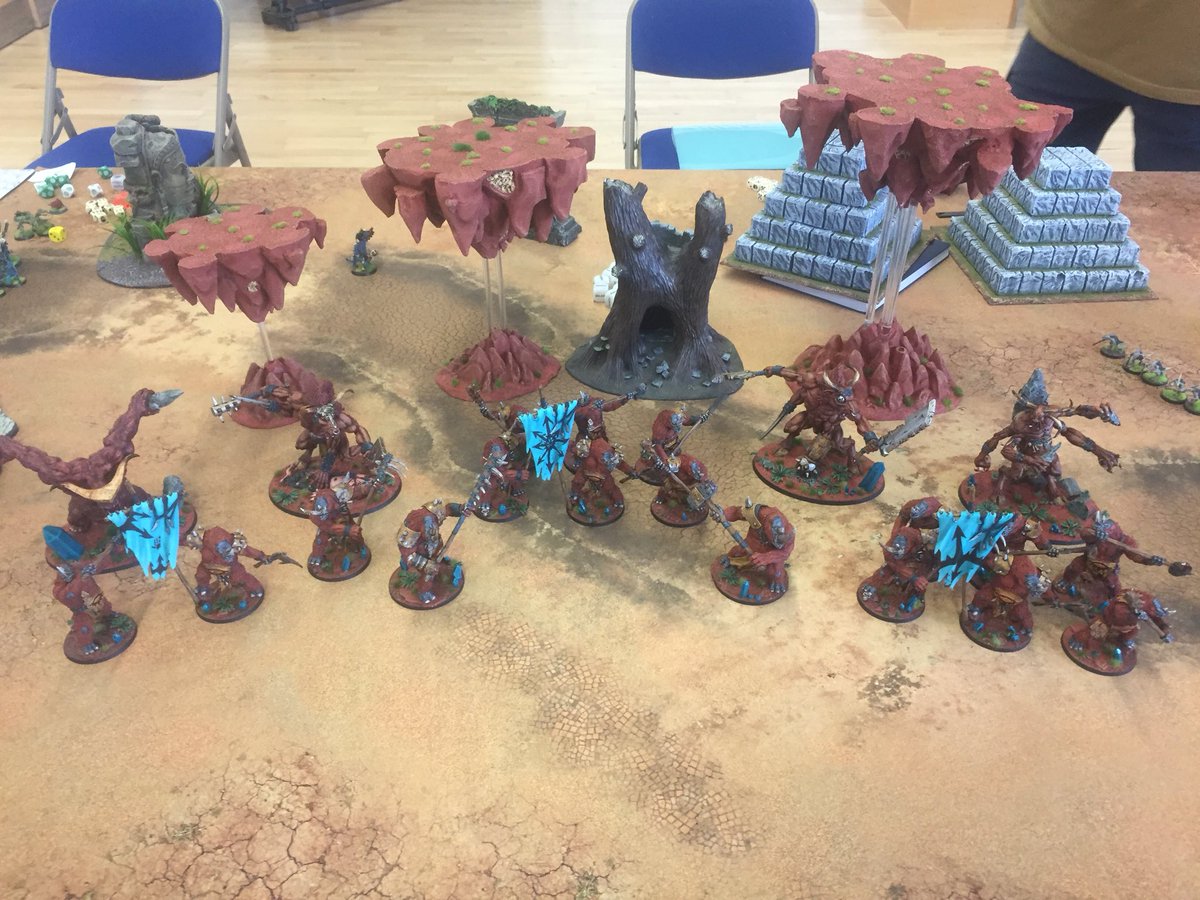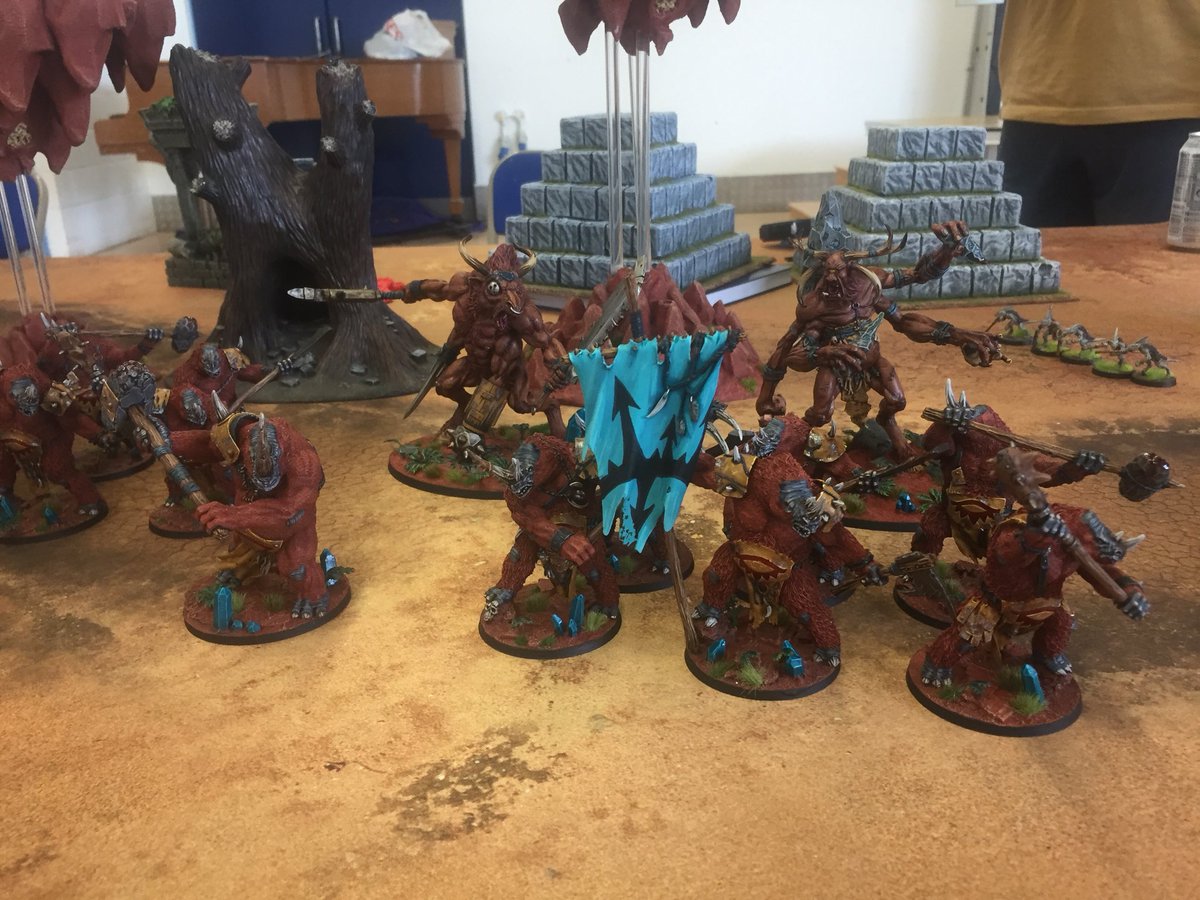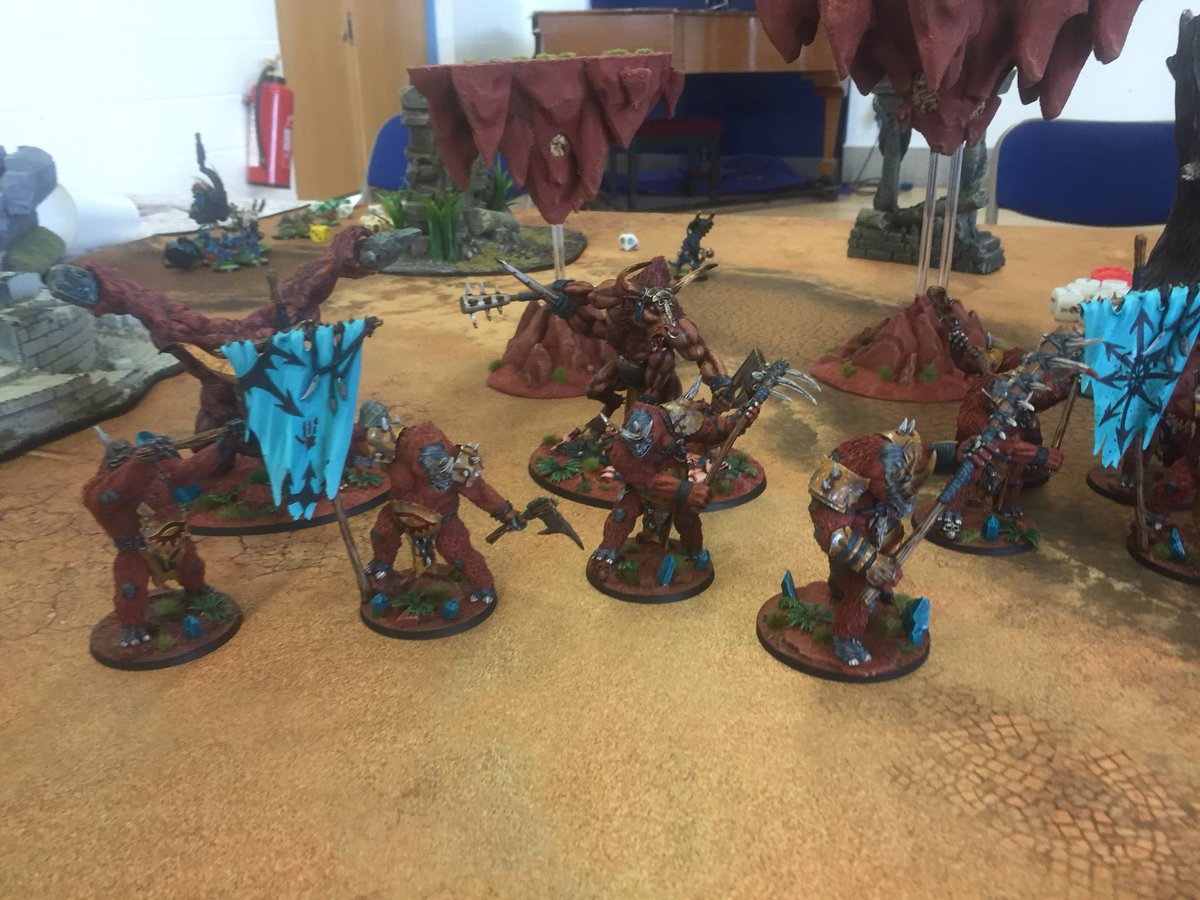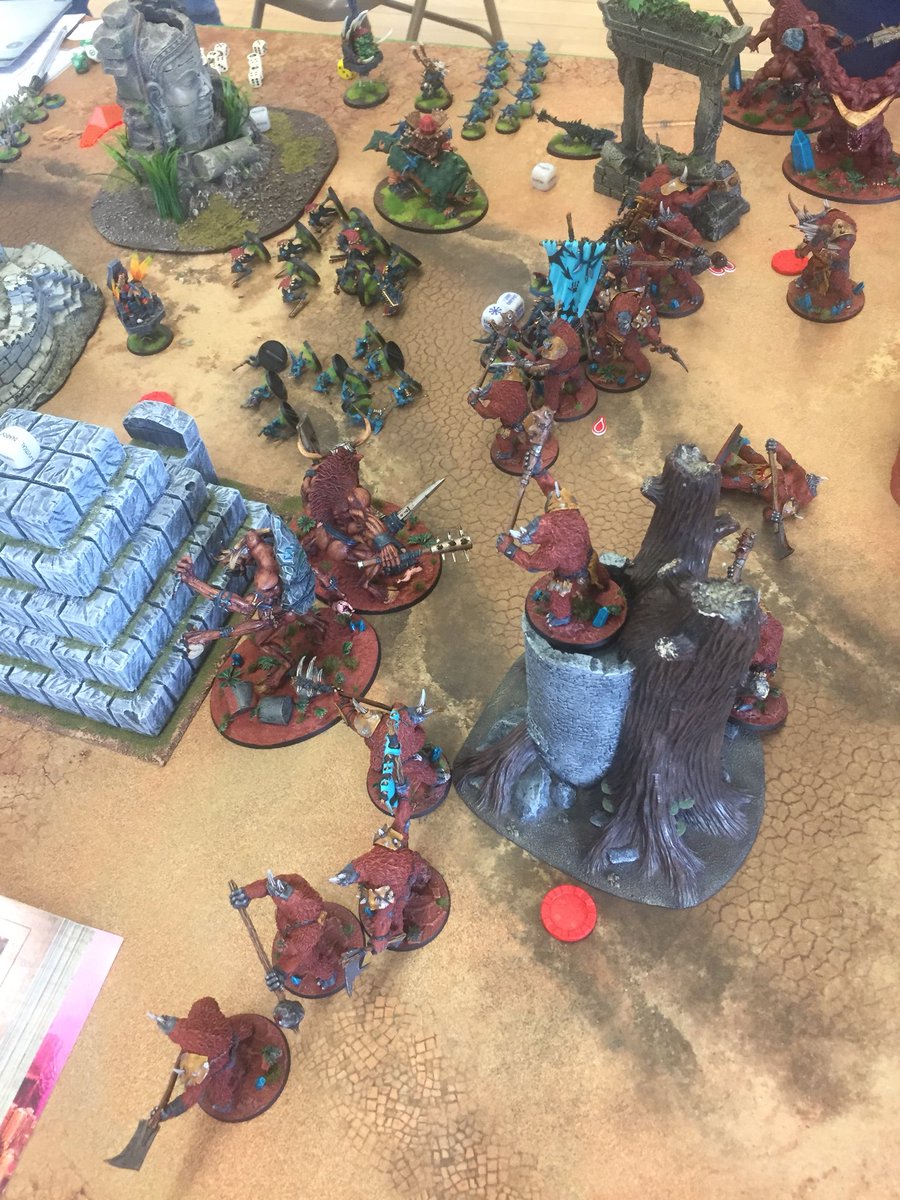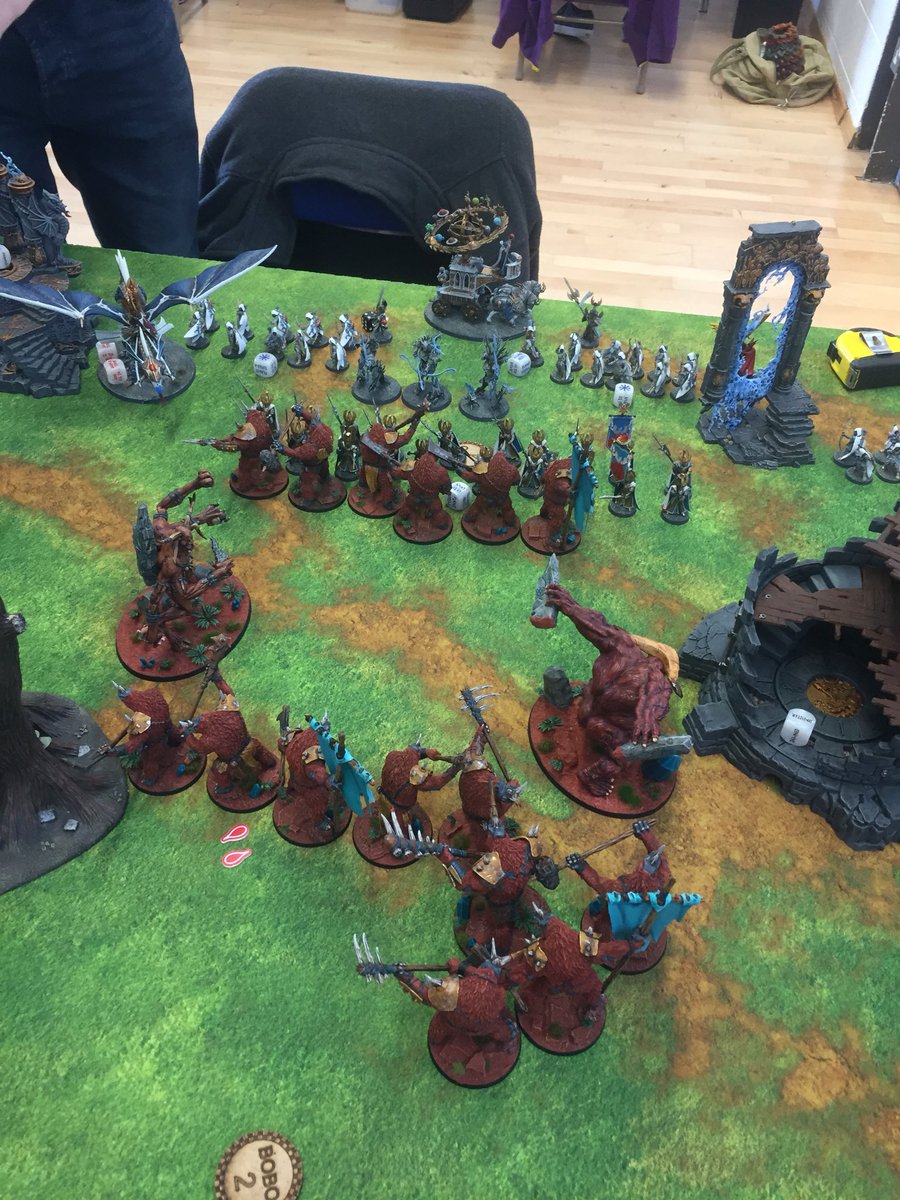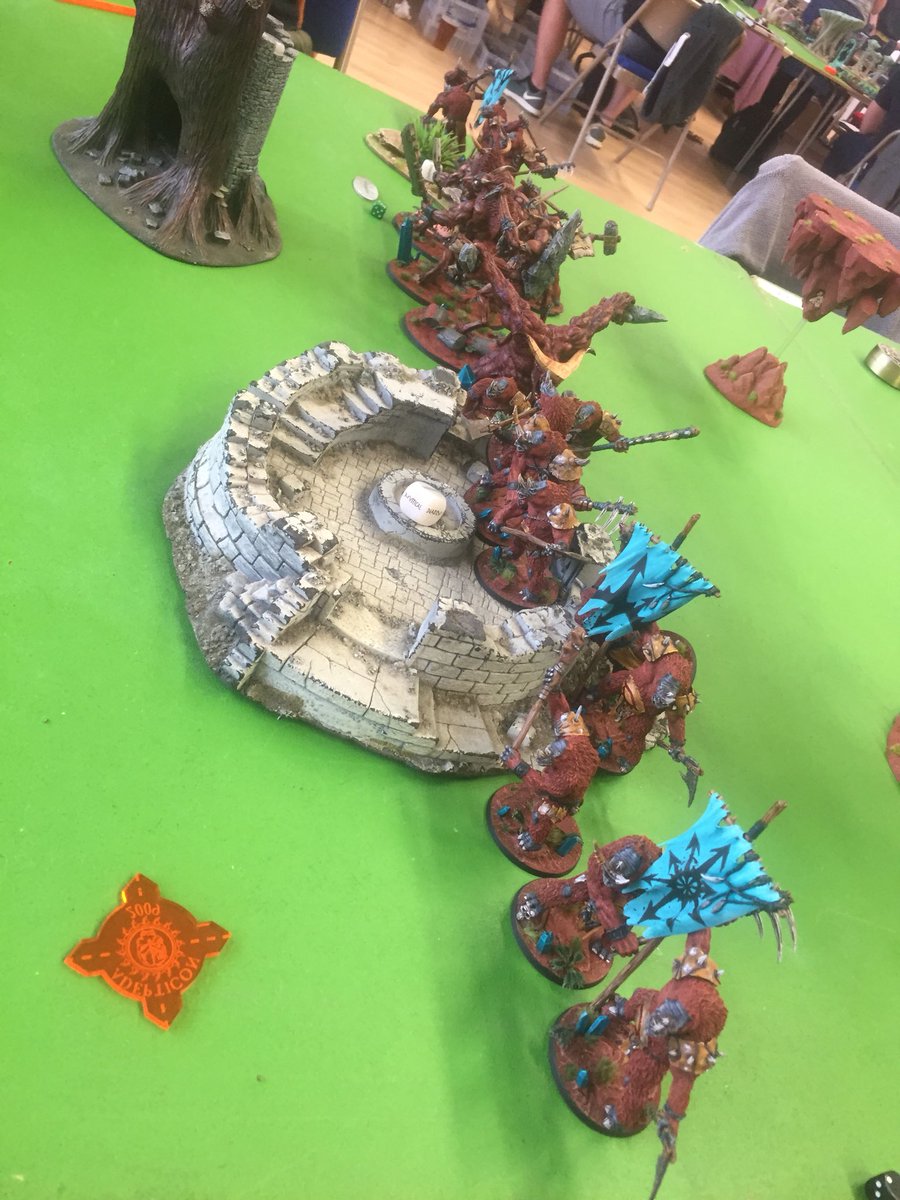 druc, meat-hulk [resin] X
fomoraic srónax monstrous infantry starter host [resin] X
galagaak, raging tarvox [resin] (2) X
gorugg, feral oghurüc [resin] X
roaring srónax, srónax unit [resin] (2) X
total: £595.13 X