Hi everyone.
I'm quite sure I'm gonna spend a lot of time in this forum so I think it's a good idea to post some previous work. I think I have readed, I don't remember where in the forum, that we are able to post miniatures from others companies. I hope this is not a mistake.
So i'm going to post my last two finished miniatures.
Hortak from Andrea miniatures: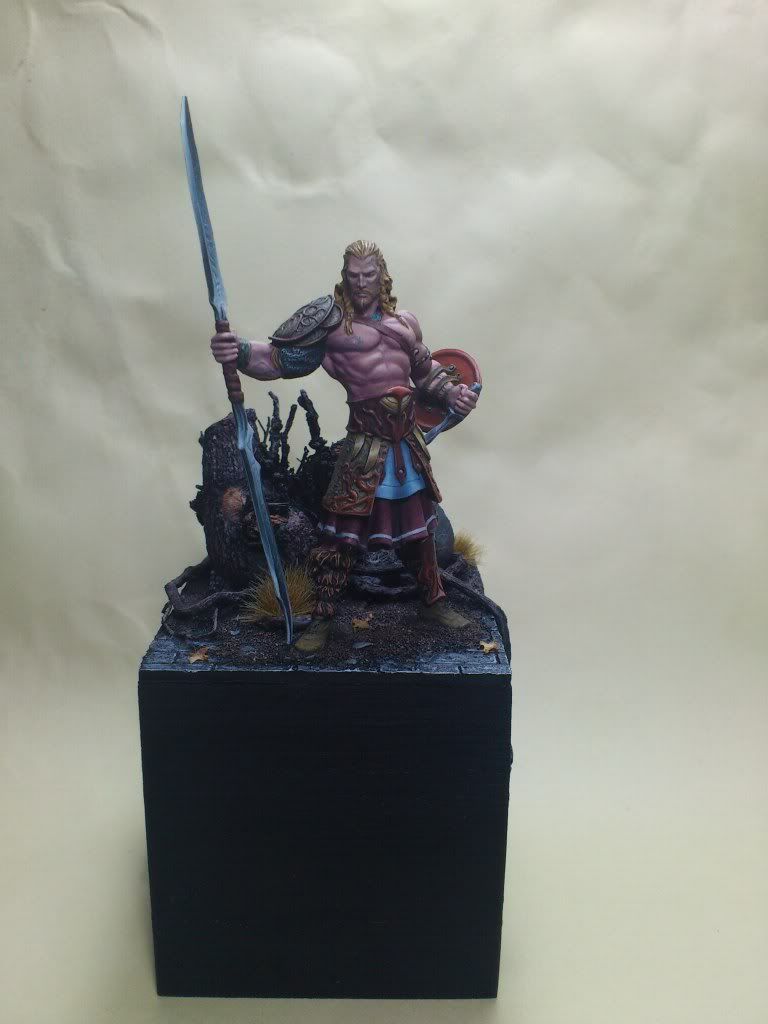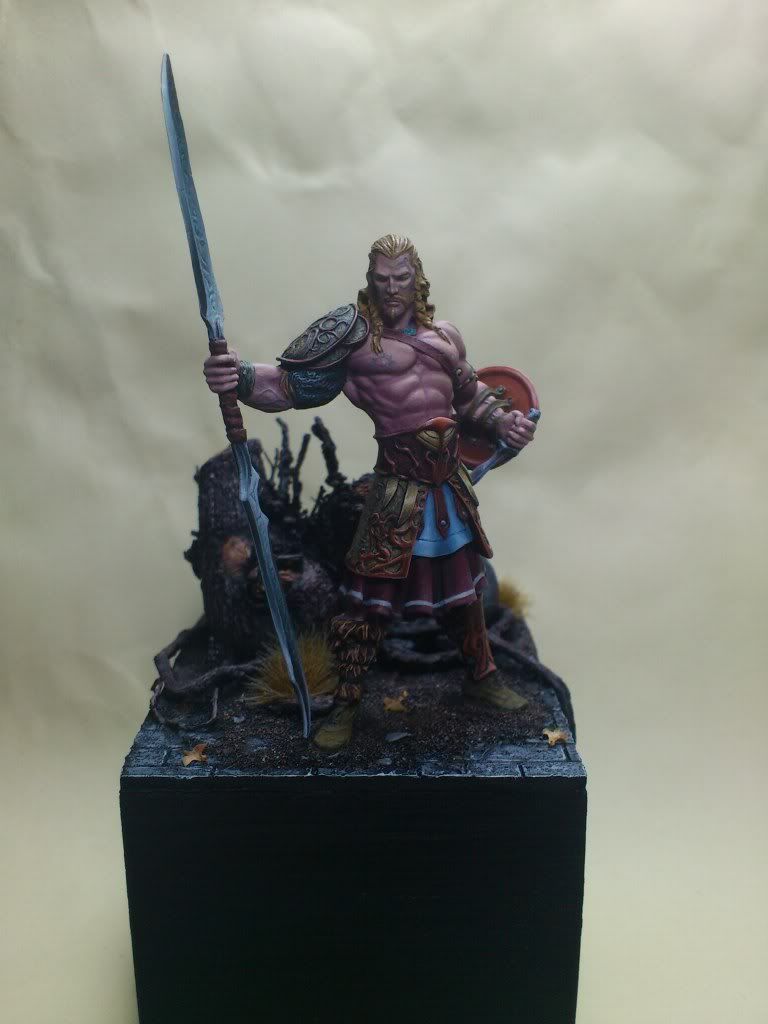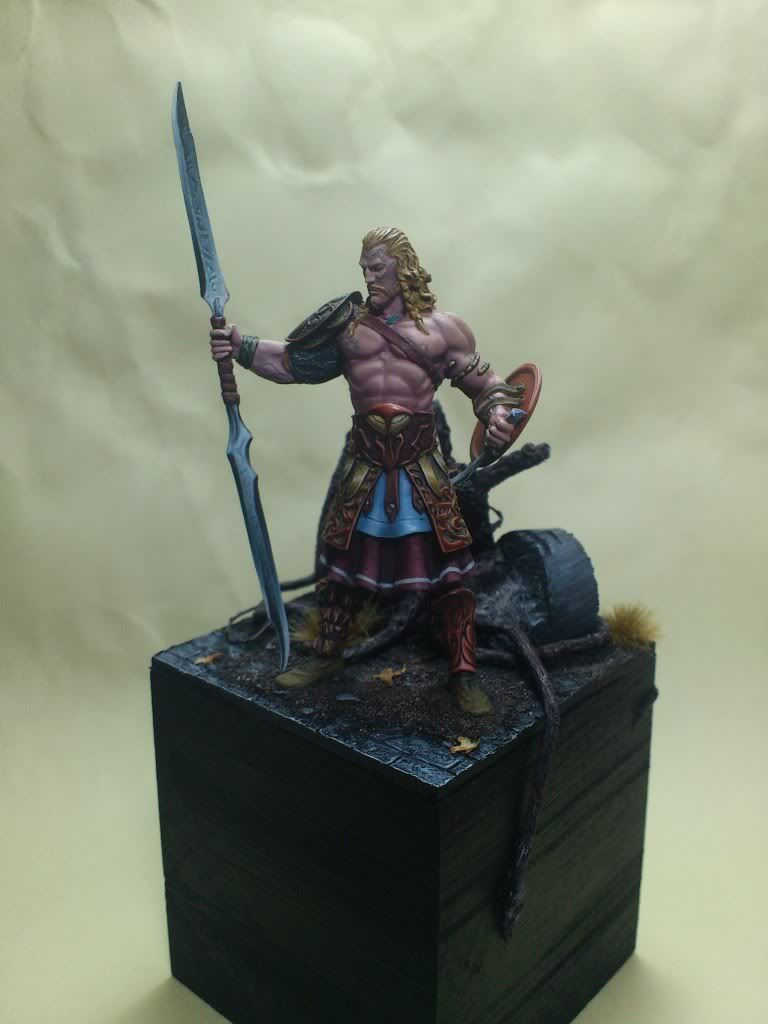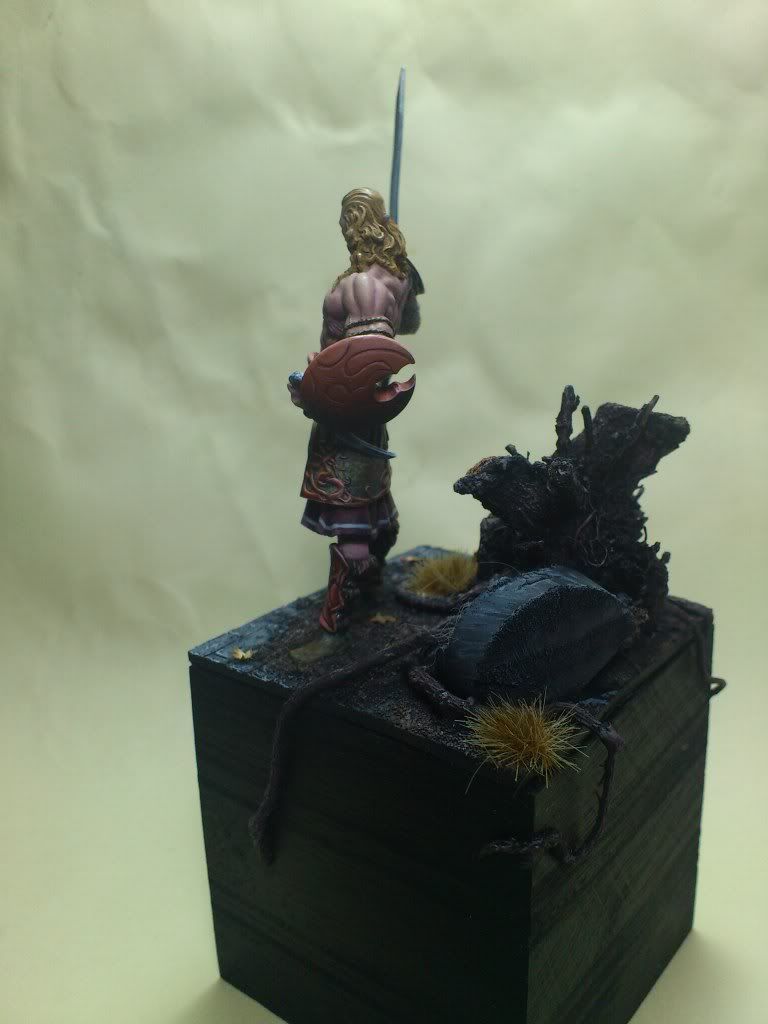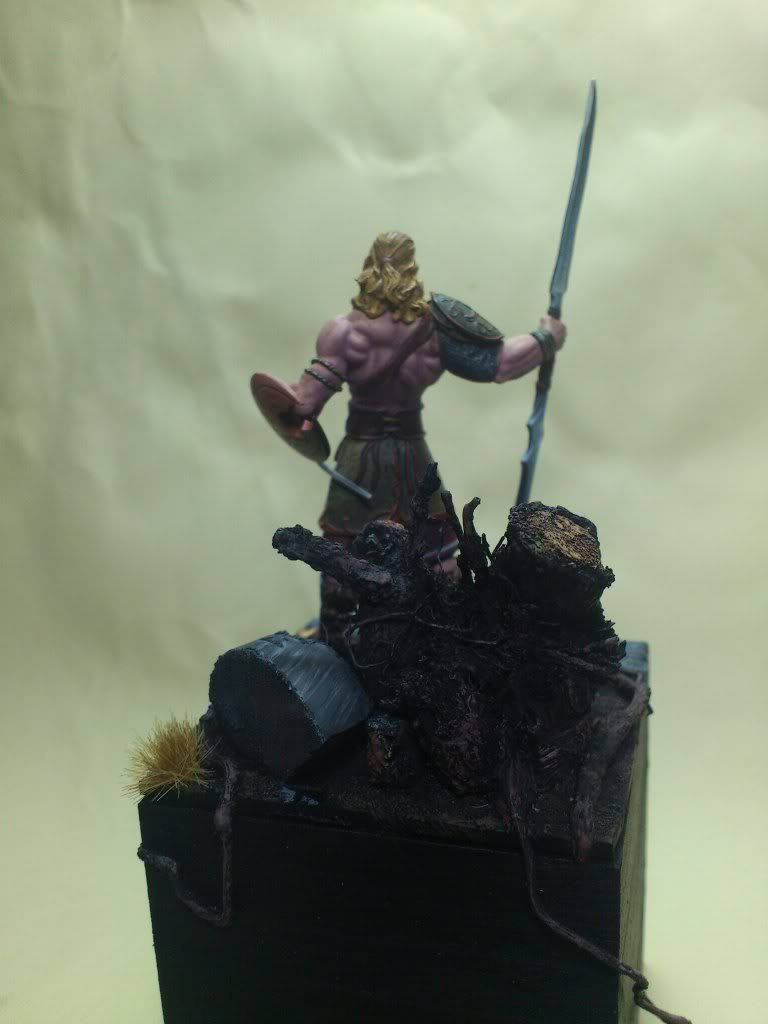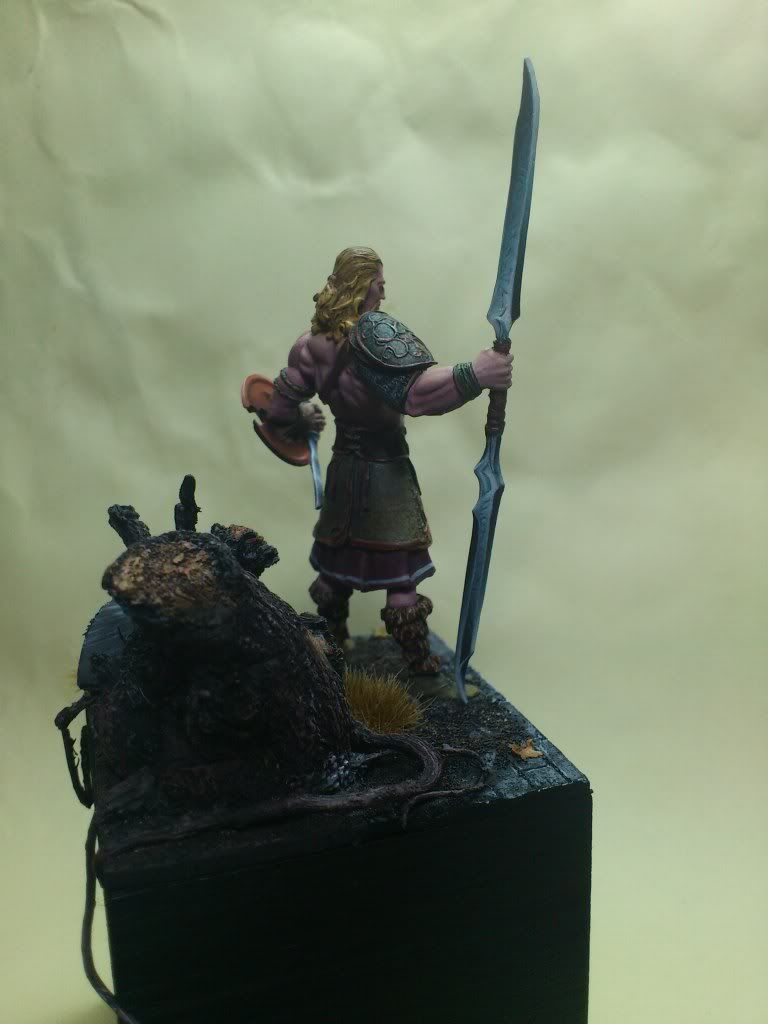 [/img]
Best pics (or I think so). I'm a completly disaster with the camera.
The base
And now Luz form Nocturna Models: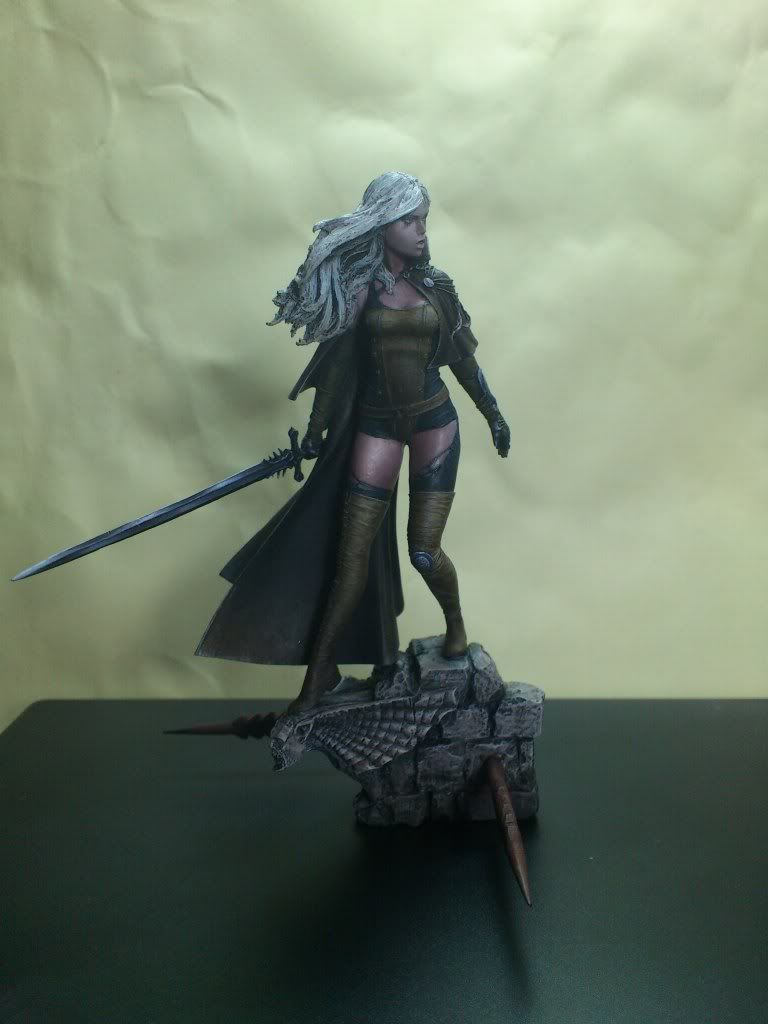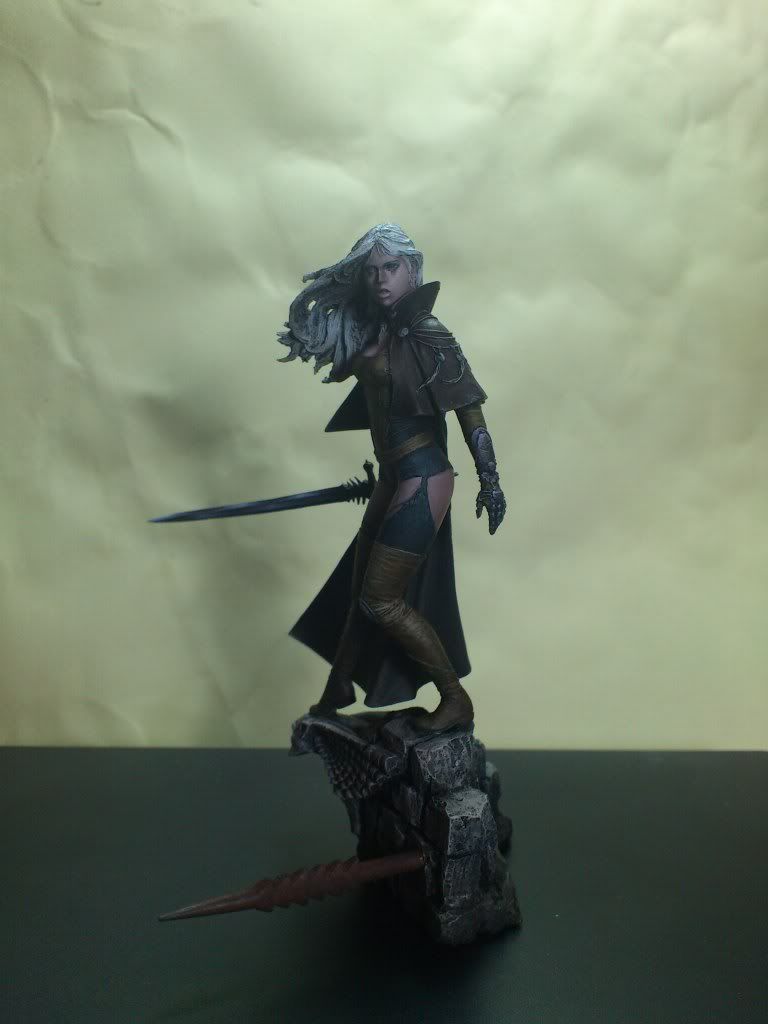 And, again, posibly better pics: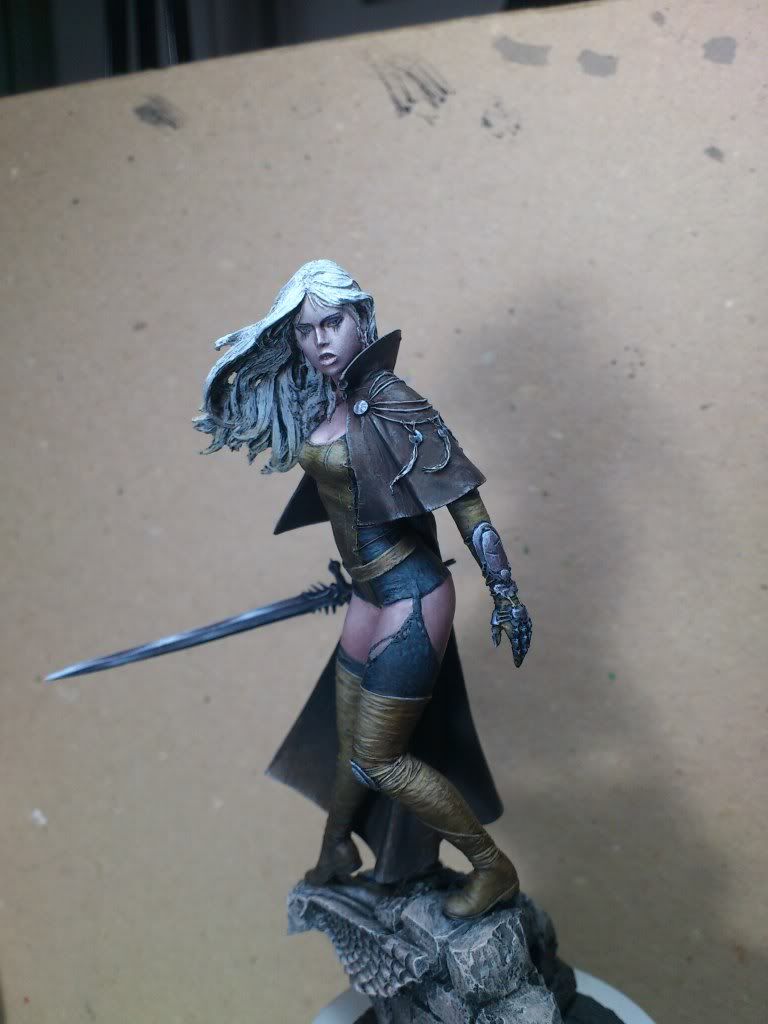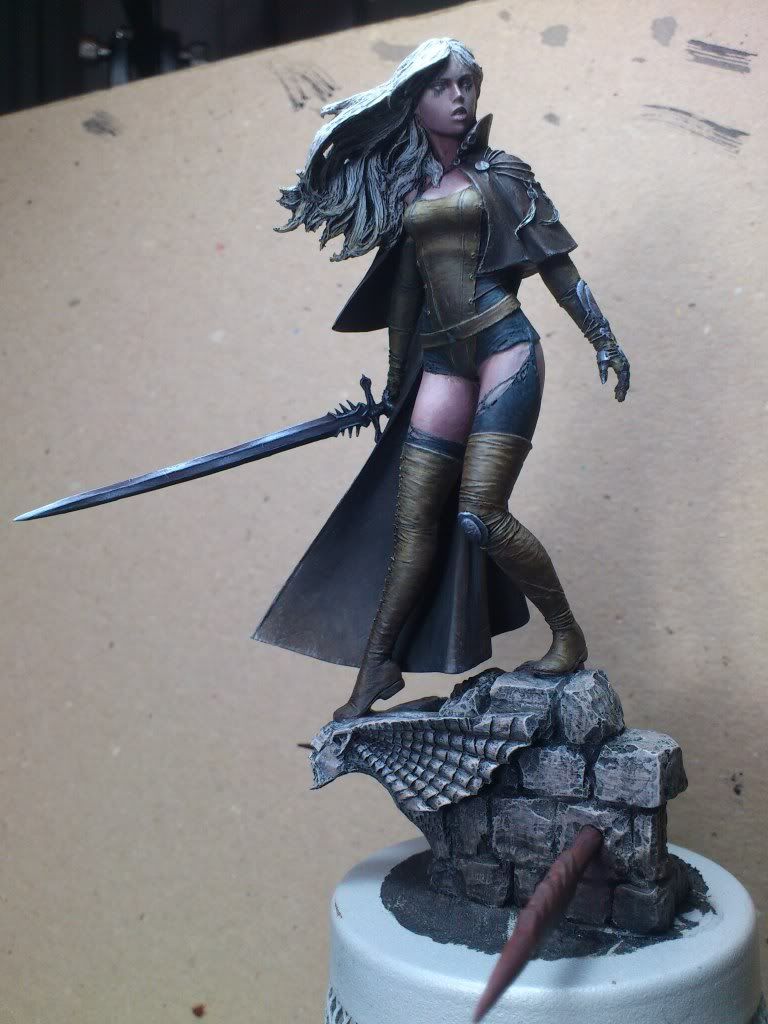 Hope you like them.
Sorry for my english!!!
Many thanks.
Bye!