I've been having a look around trying to see if there is anywhere that does model trees to that are the "right" size, after all trees are freaking huge! Most model trees aren't much taller than a model and with things like Talos, Krull etc stomping around a battlefield that'll seem a bit short. So the crux of the post: Does anyone know of a place that does correct scale tree models?
Yeah that kind of thing, how do those scales compare with the models?
I don't have any myself but them being 150mm big they are 5 times the size of a regular human figure. Ofcourse the big models will dwarf trees but that is intended
150mm is a good size I would say. Krull is 162mm & Uthuul is 172mm so they will tower of the trees and look suitably huge.
As I always say. At the end of the day.................it goes dark
or you could go crazy and make your own with japanese papercraft: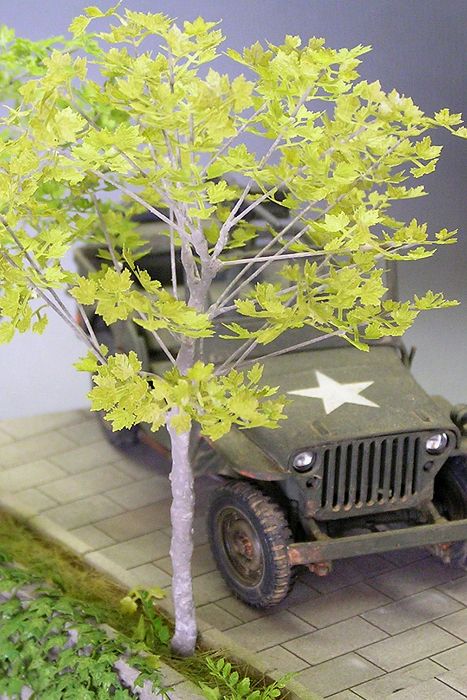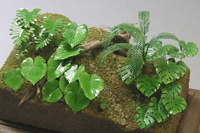 http://tasca-shop.ocnk.net/product-list/17
hard to believe that's paper... or that someone has that much free time
When I get a bit of free cash (strangely it's all disappearing somewhere...) I'll get one of those trees to have a look.
Rick_Boer wrote:http://www.themodeltreeshop.co.uk/acatalog/150mm-Plus-Tall-Trees.html
Something like these? Looks like they have the same trees in different sizes as well
VERY nice find there - thanks for sharing!
Nil nos tremefacit.
---
Who is online
Users browsing this forum: No registered users and 2 guests